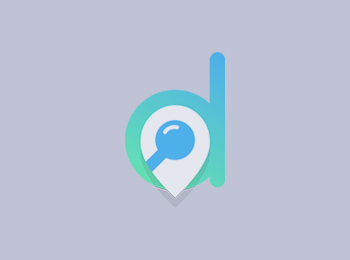 Post Office Haldwani
Post Office in Haldwani.
A Post Office (Dak Ghar) is a public facility.
It provides mail services including:-
Accepting letters and parcels,
Providing post office boxes,
Selling postage stamps, packaging, and stationery.
Contact Information
Bareilly - Nainital Rd, Savitri Colony, Rampur, Haldwani, Uttarakhand 263139
thanks for the information.