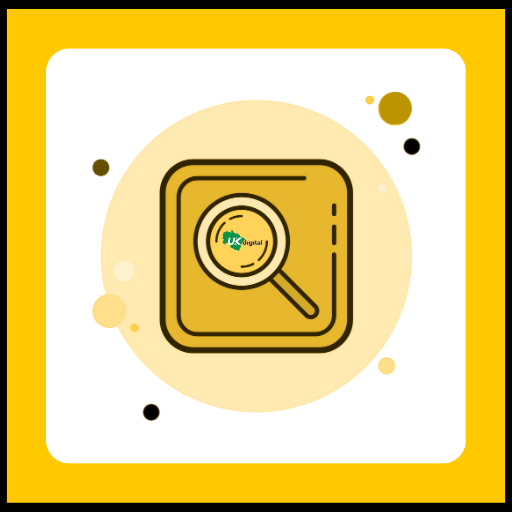 Deals in all type of legal issues.
The civil session and the criminal court is located in Nainital Road opp. EPFO office Haldwani.
Locals call is judge court Haldwani. This is also related to all your ecourt services.
Find few important details about civil court Haldwani here.
The court is also locally known as judge court Haldwani. You can get your cases solved about family court haldwani, session court, criminal court, challan court. etc.
Contact Information
Haldwani, नैनीताल, Uttarakhand, 220226, India
A good place for people seeking justice and getting justified.