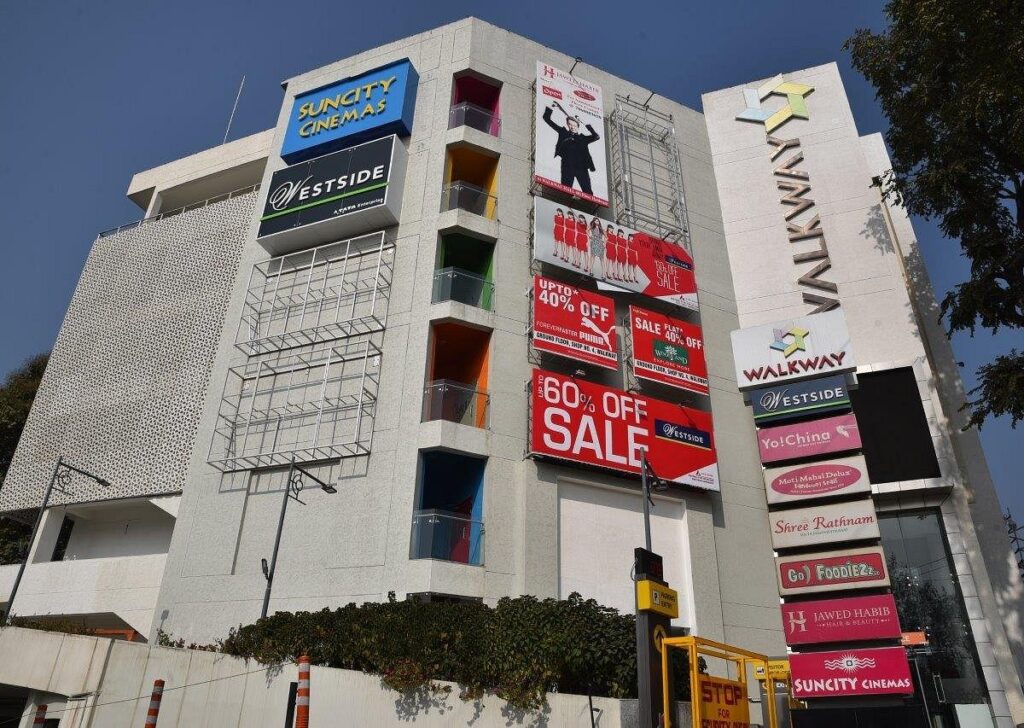 Walkway Mall Haldwani (WW Cinemas)
Walkway Mall Haldwani is one of the prime shopping malls or multiplex in Haldwani city of Nainital district of Uttarakhand. This place is crowdy on weekends and famous for watching movies.
Walkway Haldwani opening time - 10 A.M. - 10 P.M.
Walkway Haldwani movie timing - 10 A.M. - 10 P.M.
walkway
mall,
Haldwani 
movie ticket price is different on weekends and weekdays. Walkway Mall Haldwani movie ticket booking can be done via bookmyshow.
Contact Information
National Highway 87, Bareilly - Nainital Rd, Haldwani, Uttarakhand 263126