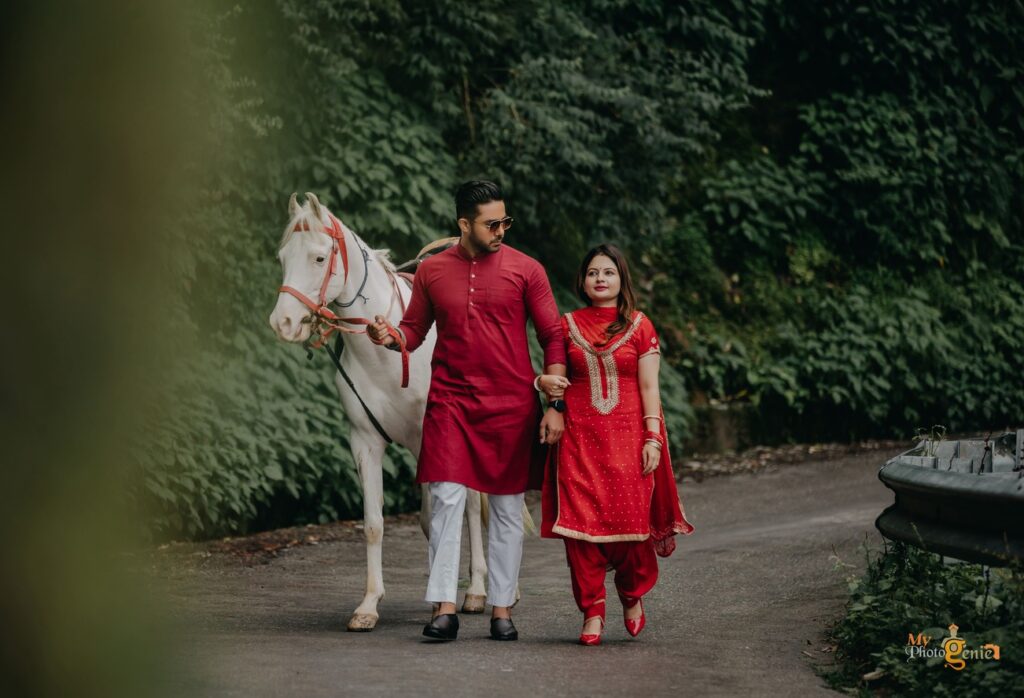 Shaadi Mubarak | Wedding Photographer In Dehradun |
Shaadi Mubarak is the best wedding photographer in Dehradun, Uttarakhand. We are committed to providing quality wedding photography services for all types of weddings, including urban and rural events. we are committed to providing you with the most professional and extraordinary quality photography services in Dehradun.
Contact Information
aman vihar lane, 6, Mothorowala Rd, Dharampur, Dehradun, Uttarakhand 248001
There are no reviews yet.