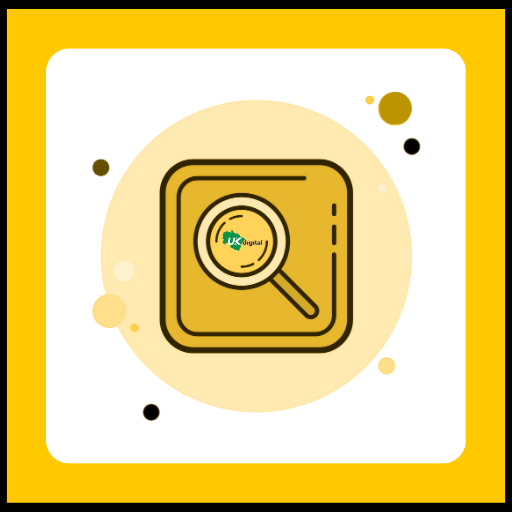 Mobile Phone Shop in Haldwani
Buy the latest model mobile phone at the best price. Mangal Sales is one of the popular shops to buy mobile phones in Haldwani.
Also, buy high quality Mobile Accessories at affordable rates.
Mangal Sales is the exclusive mobile sales showroom in Haldwani & authorised distributor for all kind of company mobiles and spares.
Contact Information
Awas Vikas Colony, Ajanta Chuaraha, Haldwani, Uttarakhand