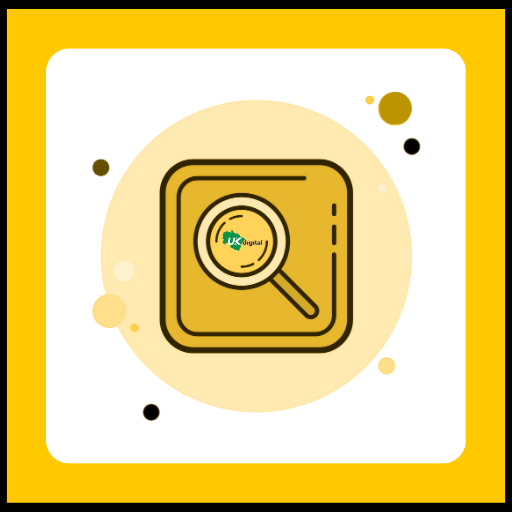 Going Online is Easy!!!
DBDA (Dev Bhoomi Digital Agency) is a digital service offering company operated by UKdigital. The firm providing digital marketing and website design & development services in Uttarakhand and across the world.
Dev Bhoomi Digital Agency is located in Do Naharia, Haldwani city of Uttarakhand.
What are the service offered:
Digital Marketing Services in Haldwani
Search Engine Optimization (SEO)
Social Media Optimization (SMO)
Paid Marketing
Facebook, Whatsapp, Instagram Marketing
Website Design and Development in Haldwani
Static Website Design
Ecommerce Website Development
Mobile App Development
Call or email DBDA to know more about the company and services.